Digital Asset Lifecycle Webinar - Series 1

Improving a plant's operation requires strategic investments in technical innovation. Subscribe to Dexcent's digital asset lifecycle webinar to learn more about solutions that empowers industrial operation optimization.
MISSED OUR LAST WEBINAR? Subscribe to get access to our digital asset lifecycle webinar series.
You will also be notified of any upcoming webinars/workshop.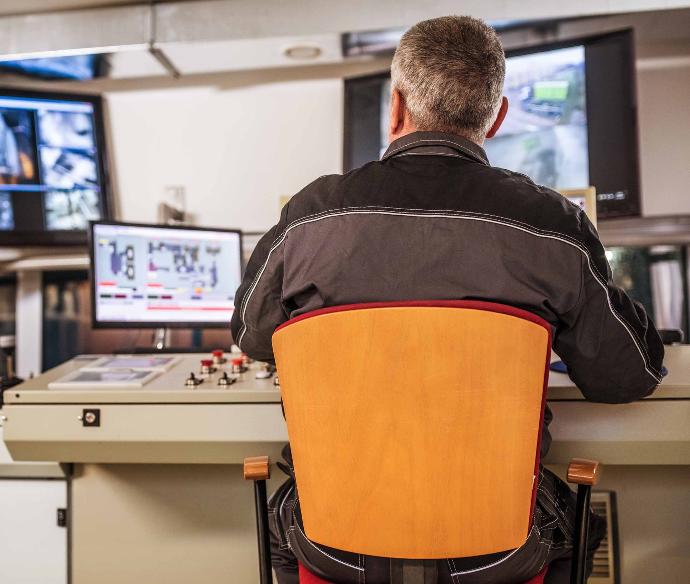 Introduction to Digital Asset Lifecycle Data in the Operational Technology Sphere
Speaker: Peter Wright,

Analytics and Information Specialist
As industries embrace the new era of automation, there has never been a greater operational dependency on asset data to support the next wave of process optimization and more effective asset maintenance programs.
Machine Learning and AI are taking the lead and with them is the need for Digital Asset Lifecycle Data.
Peter Wright has been working in information and operational technologies for over thirty years. His main focus has been data analyses and visualization in the Oil & Gas, Mining, and Fabrication industries. Peter's experience includes all aspects of software development to application design to strategic enterprise architecture. Past successes include a cost control platform for industrial module fabrication using digital modeling; resolution of the management of data gaps resulting from wireless network outages in condition-based maintenance programs; and complex mobile and rotating asset failure detection through manual analyses and machine learning solutions.
In this webinar, attendees will learn about Digital Asset Lifecycle Data that expands on:
Defining Digital Asset Lifecycle

Remote Operations Centres and IOCs

Autonomous Operations
Future Webinars
Attendees will learn about Digital Asset Lifecycle Data, its uses, and operational benefits through the following series of webinars:
Operational Optimization and Prescriptive Maintenance Programs

Advanced Analyses, Models in Real Life and Cognitive Computing