Join Our Team
As much as we focus on meeting the needs of our clients, dexcent recognizes that our team
members are the key to our success and our future.
Careers
If you succeed, we succeed. Working hard to build a diverse, fulfilling career for all of our employees and to keep up with ever changing industry needs, Dexcent is continuously seeking talented and focused individuals who can contributed to our overall success and growth. When you choose Dexcent, you are looking to join a diverse and multicultural work force of highly skilled professionals who have worked globally and have a wide range of industry experience.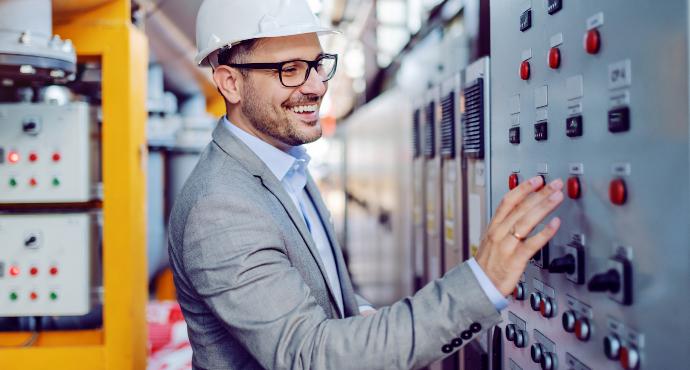 Our Recruitment Focus
We take pride in having a versatile team of both multi-skilled and subject-matter-expert (SME) professionals who are committed to and passionate about their work. We strive to foster a work environment where individuals can share their knowledge, experiences, and perspectives, creating a culture where people possess a "want to work" attitude as opposed to a "have to work "attitude.