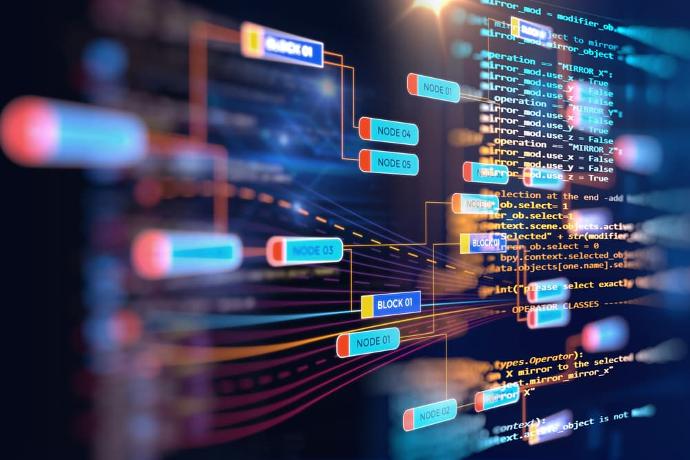 According to a report by the Identity Theft Resource Center, there were approximately 1800 data breaches in 2021. The numbers reflect a year of high-profile cyber-attacks which attacked core industries across the globe and risked the personal information of millions of consumers. Ransomware is rising, and businesses are increasingly concerned about the security of their core IT infrastructure and operational technology. 
Network vulnerabilities and easy access to data are some of the main reasons for constant attacks. Businesses should look to shore up their networking and industrial systems. However, creating a robust Cyber Security framework is easier said than done. You need to have expertise in creating such a structure. You should consider working with an industrial Cyber Security solutions provider to help you build a safe and secure system. 
Having said that, all industrial business owners need to understand the importance of network security. Let's look at what network security is and why it is more important than ever. 
Understanding Network Security 
Network security includes all the practices and measures a business undertakes to protect its core IT infrastructure. The IT system will include all critical functions, web networks, software, hardware and programs utilized to conduct the daily operations of a business. 
Effective IT/OT management is crucial because it ensures your systems, user accounts, customer and partner portals, and any client-facing assets are safe, reliable and compliant with relevant rules and regulations. Safety and security are important to enhance your reputation as a reliable business.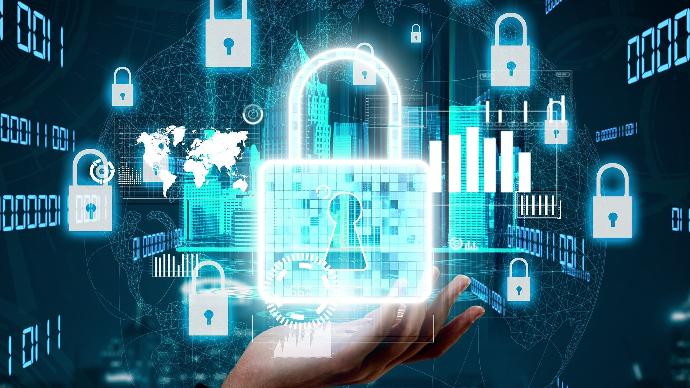 Organizations across the globe are increasingly concerned about cyberattacks. Businesses without secure network infrastructure are easy targets for hackers. Also, small businesses often lack the expertise and experience required to build a secure network and IT/OT infrastructure. This is where you should consider working with an external OT Cyber Security services provider because they will bring unprecedented technical expertise that secures your core industrial control systems and operations. 
A reliable industrial security consulting service will assist in the creation of a robust network security policy. They will ensure all critical devices such as industrial control systems and other operational technology are password protected (properly authenticated) and have strong firewalls monitoring incoming and outgoing traffic. They'll also help update your software and install anti-malware and intrusion detection  solutions  to block malware and other attacks from entering your system. 
Importance of Network Security 
Before engaging the services of an industrial security and Cyber Security expert, it is important to understand why network and IT/OT security is important. In a broader sense, proper network security ensures that all your systems and functions are working optimally, enabling you to conduct your daily business operations securely. 
Threats are constantly evolving, and the systems used to protect businesses before might not be relevant or inadequate today. Therefore, it is important to have a flexible and scalable network security system that can be upgraded and tweaked to deal with new threats and ensure the security and integrity of critical production and business data.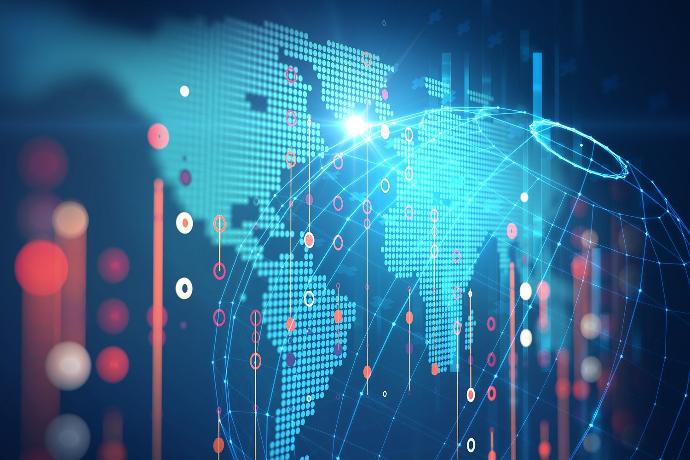 The smallest of cyber-attacks can disrupt your business and can have a significant impact on your reputation. Therefore, having a secure network and systems is important to ensure business continuity. Many cyber-attacks and subsequent systems disruption can lead to major production disruption and losses, can affect people's lives, and even  incur fines and have significant legal ramifications.
It is always better to take proactive measures rather than reactive ones. Risking a business with insecure IT/OT infrastructure can lead to losses, compliance issues, penalties and more. All such incidents can negatively impact your business revenue which can destabilize the financial health of your company. 
Having said that, you should consider hiring an expert Cyber Security services provider who can help implement a robust OT and networking infrastructure. It will save you valuable time and resources that can be better dedicated elsewhere. Any glitch can directly impact your business productivity and growth. These external OT experts will ensure your business processes run smoothly and efficiently. 
How Can Dexcent Help 
Dexcent is a leading industrial Cyber Security solutions provider with significant expertise and knowledge in implementing robust security practices. Dexcent provides expert OT Cyber Security solutions for control systems. Our Skilled resources and partnerships with leading industrial control and Cyber Security vendors will ensure you get some of the best security solutions.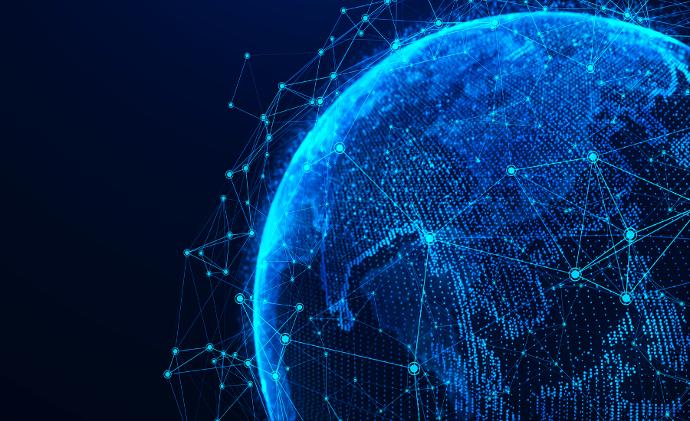 Dexcent also provides awareness training for upcoming Cyber Security threats. Consult us to provide your staff with a training program that provides insights on the latest Cyber Security issues. Besides Cyber Security solutions, we provide industrial digital transformation, automation and engineering services, and control systems engineering. Contact Us now to book your consultation!
---