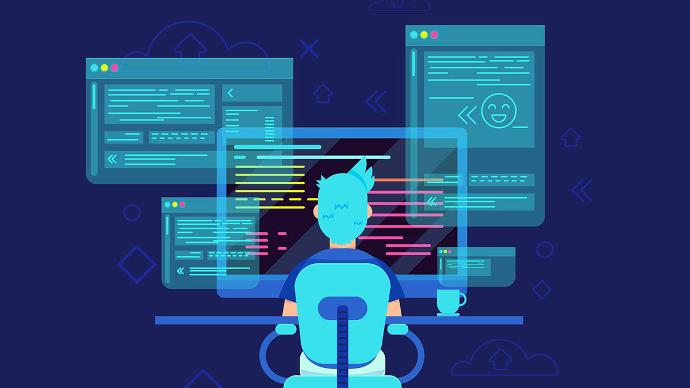 Application security is making your applications safer and more reliable by identifying, fixing and enhancing the security of such programs. Application developers use various techniques, testing methodologies, best practices and procedures to ensure the safety of their applications from external security threats. 
With the increase in security threats, testing has become a critical concern throughout the application development lifecycle. Having said that, you need expertise and experience in ensuring the safety and security of your programs.
If you don't have such expertise in-house, you should consider working with an external IT and OT solutions provider who can develop secure applications, industrial control systems and other programs. Let's take a look at different aspects of application security and why it is important. 
How Does App Security Work? 
Application security includes improving program safety during the entire development and deployment phase. Businesses should take adequate measures and implement best practices to minimize the chances of hackers gaining unauthorized access to critical business and processing data. 
Having said that, it can be difficult for businesses to implement robust practices to ensure application security due to a lack of expertise. Therefore, you should look to work with an expert industrial control system Cyber Security provider who can build a robust system testing model and ensure that your infrastructure is in safe hands.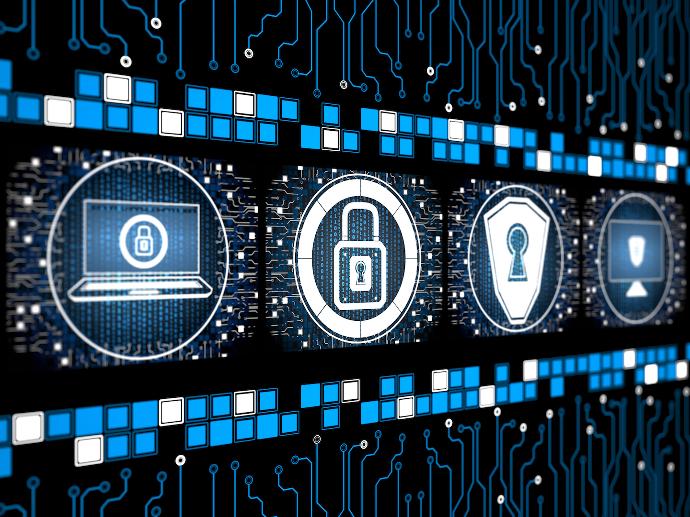 However, you should know some basic countermeasures that ensure application and control systems' safety. Application firewalls are commonly used in software to ensure its safety and integrity. Firewalls determine how files and sensitive data are handled on a specific program. 
Apart from firewalls, security specialists can also install encryption and decryption programs, antivirus software, spyware detection and other authentication systems to minimize unauthorized access to core systems and infrastructure. 
Application developers perform rigorous testing procedures as part of the overall software development process to ensure that there are no security vulnerabilities or glitches that can harm the entire OT/IT infrastructure. These developers apply robust security audit procedures that ensure the software complies with specific security criteria and any rules and regulations prevalent in the industry. 
Why is Application Security Important? 
Application security should be prioritized by businesses heavily reliant on OT/ICS for their operations. You should also have a constant monitoring mechanism to manage application vulnerabilities and take prompt measures to minimize them. Having said that, application security is important for a variety of reasons. 
First and foremost, reducing vulnerabilities and fixing application glitches ensures the safety and security of all your industrial control systems and operational technology. You would have less worries about hackers gaining unauthorized access to your systems. It will help you reduce the overall impact of any attacks on your systems.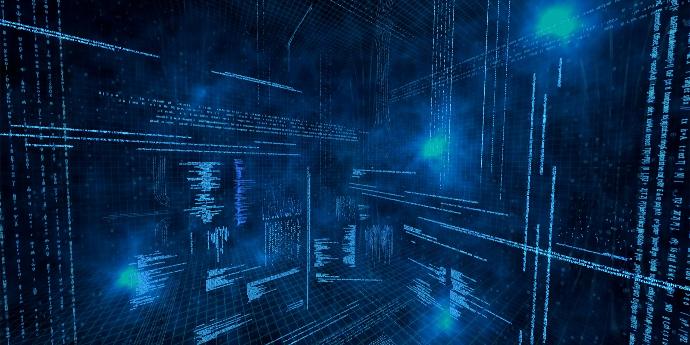 A proactive approach to securing your applications, programs and other critical control systems is always better than taking reactive measures. Being proactive will allow you to promptly identify and neutralize attacks before significant damage is done to your systems. 
You need to adopt different approaches to handling application security in various environments. Application security in a cloud environment will bring different challenges. In a cloud-based system, users actively share information and resources. Therefore, it becomes more important for you to have robust measures to ensure that data access is only provided to those authorized to do so. Sensitive data is more vulnerable in a cloud-based application and requires extensive testing and monitoring.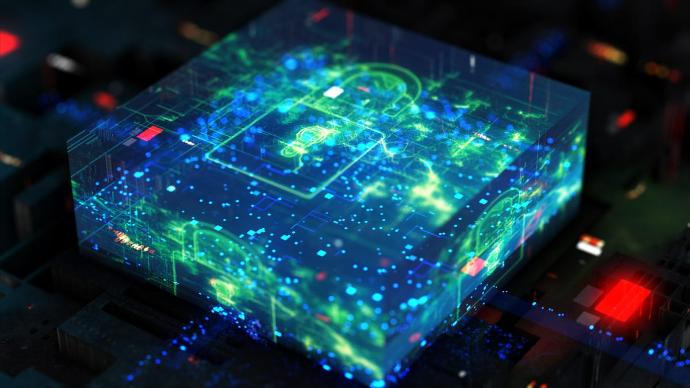 On the other hand, you'd need to take an entirely different approach when using software through mobile devices. Make sure to use efficient protocols such as VPNs and enforce multi-factor authentication (MFA) to add a layer of security to your application usage. If you've deployed a remote working model, ensure that all employees use VPN with MFA to log into applications. 
How Can Dexcent Help 
Dexcent is a leading industrial Cyber Security solutions provider with significant expertise and knowledge in implementing robust security protocols. Their specialized engineering services are some of the best in business. With years of experience, the company is well-positioned to provide some of the best IT/OT and automation services to industries across the country. 
They have employed experts who can provide businesses with robust IT and OT Cyber Security solutions and Cyber Security for control systems. They have partnered with some leading industrial control and Cyber Security vendors to provide their customers with state-of-the-art security solutions. 


The company also provides awareness training for upcoming Cyber Security threats. You can consult them to provide your staff with a training program that provides insights on the latest Cyber Security Issues. Besides Cyber Security solutions, they provide industrial digital transformation, automation and engineering services, and control systems engineering. Contact them now to book your consultation.

---